Phone Repairs
Quality parts, Quality tools, Quality techs!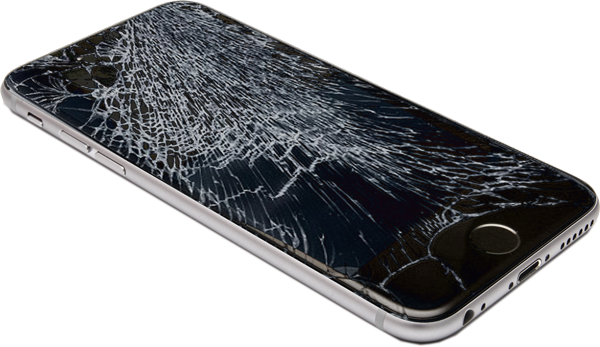 SCREENS
Fast and affordable. Most replacements are done in less than an hour! Screen replacement is our most common intake. With over 12,000 repairs completed we feel comfortable calling ourselves experts.

WE PRICE MATCH!


Call us for prices. 270-793-8400
WATER DAMAGE
If your phone is water damaged, bring it to us as soon as possible for a complete diagnosis to determine the damage. We will clean and dry the affected areas.
SPEAKERS
Crackling, distorted, or just not working, we can diagnose and replace your phone speakers.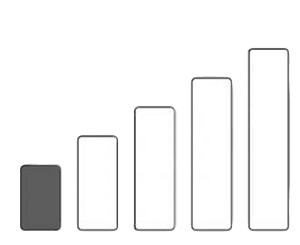 NO SIGNAL
Do you have weak or no signal? We can diagnose the issue promptly and professionally.
BROKEN BUTTONS
Stuck, broken, unresponsive, or not clicky, we can replace your broken phone buttons.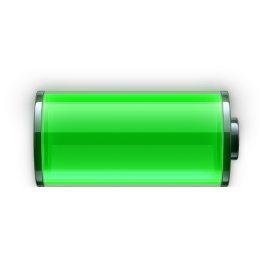 BAD BATTERY
If your phone can't hold its charge for long, we can replace your worn out battery quickly to get you back to life and away from chargers!
Computer repairs - Windows or mac
ByteForce Tech Pros have the latest tools, skills, and manufacturer training to handle all your computer needs. With today's fast growing electronic technology, you need repair techs with confidence and experience. No matter if you just need some simple instructions or you have a completely smashed laptop, ByteForce has you covered. We believe in giving the customer an honest consultation, so you can trust that we will let you know if its time to cut your ties with an outdated pc.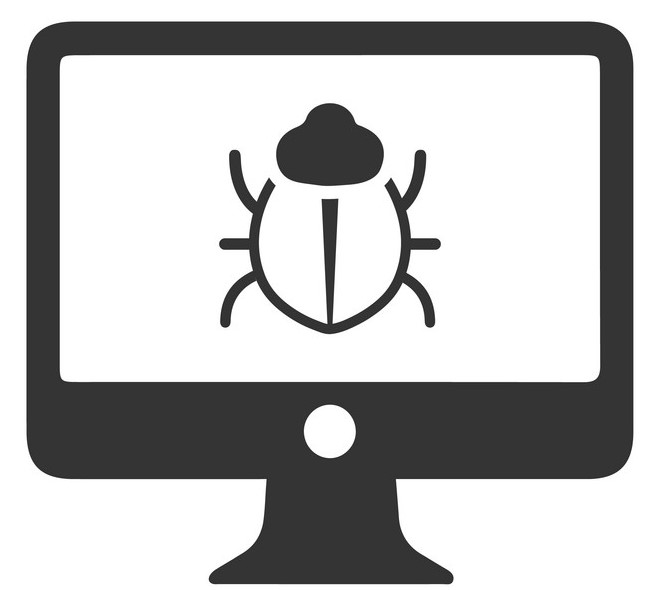 Virus and Malware removal
Has the latest virus taken out your operating system? Or the latest malware hijacked your system and started demanding you send money to ever see your precious documents again? These are common problems the Tech Pros at ByteForce deal with on a daily basis. We handle software repair from simple driver conflicts to full formatting. Let the Tech Pros take care or your software repairs!
Hardware fixes
Dropped your laptop on the floor and shattered the screen? Spilled coffee on your laptop? Wanting to upgrade for the latest software release? ByteForce can not only repair and upgrade your computer but sometimes the issue isn't so obvious. We take pride in our ability to diagnose and repair computers. We don't just assume things are bad, or just throw parts at a problem computer, we find the issue and fix it!
Used and Refurbished Computers
ByteForce carries both used and refurbished computers. If you are looking to get a great deal on the latest technology, come by and check out our wide selection!
WEBSITES
We also design and develop websites! Call or message us today for a quote on your dream website! Packages starting at only $399!


Common repairs we perform daily:
•Broken Screen Repair
•Bad Battery Repair
•Malware Removal
•Charge Port cleaning or replacement
•Broken Glass Replacement
•Bad LCD Replacement
•Glass Digitizer Phone Repair
•Samsung Screen Repair
•Laptop Screens
•Virus Removal
•DC Jack
•Bad Hard Drive Repair
•Cell Phone Screen Replacement